Lots of happy things happening in our home too...
and it's time to give those moments some attention.
Like my daughter's 11th birthday.
First of all, I am astounded that she is eleven.
ELEVEN.
ELEVEN!!!!!!!!!!!!!!!!!!!!!!
what the.
I remember her natural childbirth (not my choice) that was the most painful yet gratifying moment of my life. Still shudder to think about the pain tho. :)
I remember how I loved having a baby girl. Everything was pink and I still love every second of having a daughter.
I remember her strutting her little toddler self around like it was last week. She still has that strut.
I remember how her smooth straight hair seemed so shiny in contrast to her youthful chubby cheeks and squinty smiling eyes.
I remember how I later adored pulling that hair into thick pony tails.
I remember how she always seemed so confident and self-assured. Still does.
I remember how she was always so emotional and so frustratingly like myself.
I remember when she didn't speak for almost two years, and she learned to sign just to communicate basic needs.
I remember when she finally began to speak, she never stopped.
To this day, I love, love, LOOOOOVE our conversations...
she was well worth the wait.
She is a treasure to be with, and I feel privileged to be her Mama.
It feels like God said, "Look...I'm gonna give you a really special one here...so don't mess this up".
That's how it has always felt with our Kaitlin Taylor.
Don't mess it up.
some random pictures from celebrating Katie's day...
LOVE
THIS
KID.
ELEVENTH BIRTHDAY SLEEPOVER CHECKLIST:
invite lots of girls...check.
3d movie...check.
order pizza...check.
make ice cream sundaes...check.
play Manhunt outside and then jump into the pool...in your clothes...in the rain...check.
snuggle into jammies, spread out sleeping bags in front of TV...check.
send parents to bed...check
giggle all night and play truth or dare...check, check check.
ignore reminders from parents brave enough to leave their bedroom and tell us to "keep it down" (eye roll)...check
wake up slowly in the morning, but begin the giggling very early again...check.
continue to giggle endlessly at every possible thing...check.
eat homemade waffles made by sleepy mother, whilst keeping giggle level high...check
watch 13 year-old brother periodically walk by and observe all of this in absolute horror...CHECK.
jump in the pool and run through sprinklers until it's time to go home...check, check, check.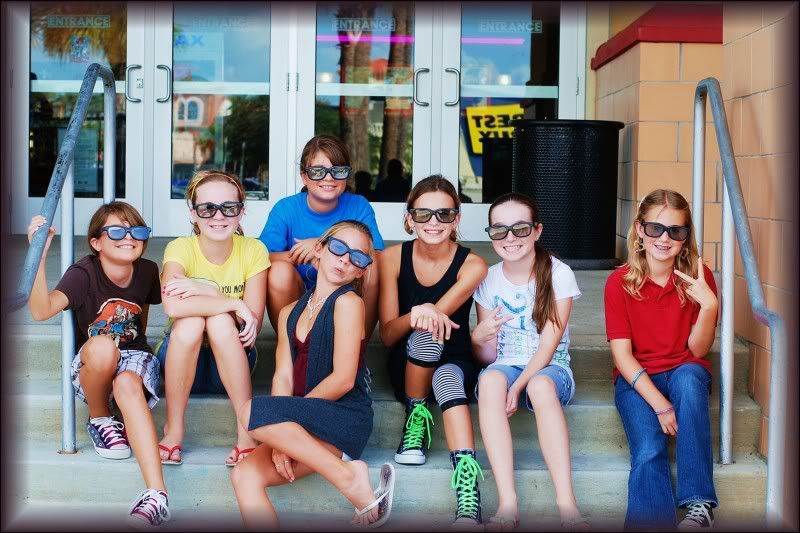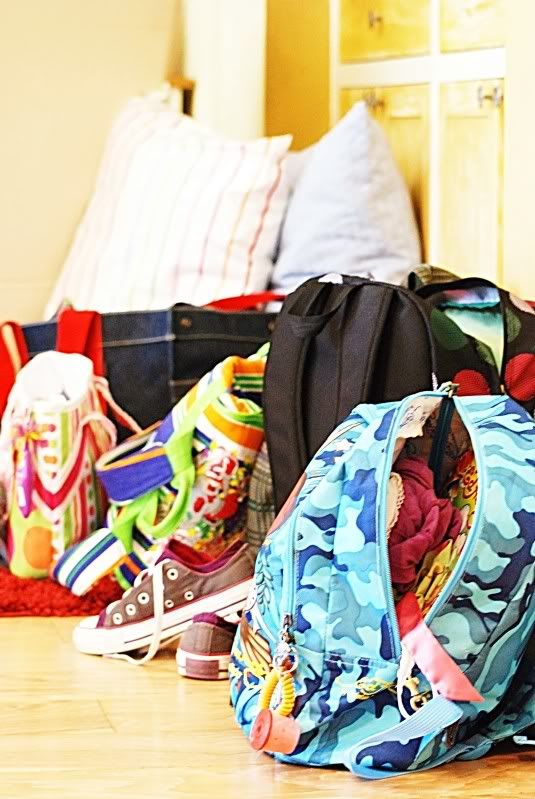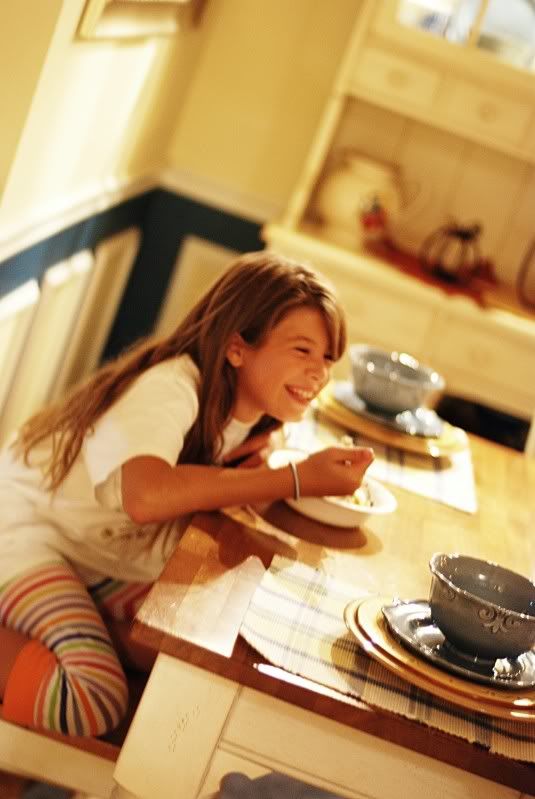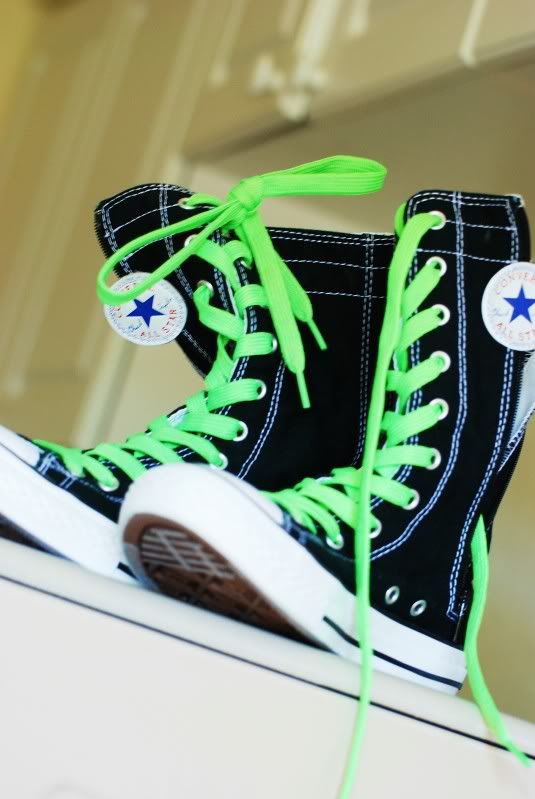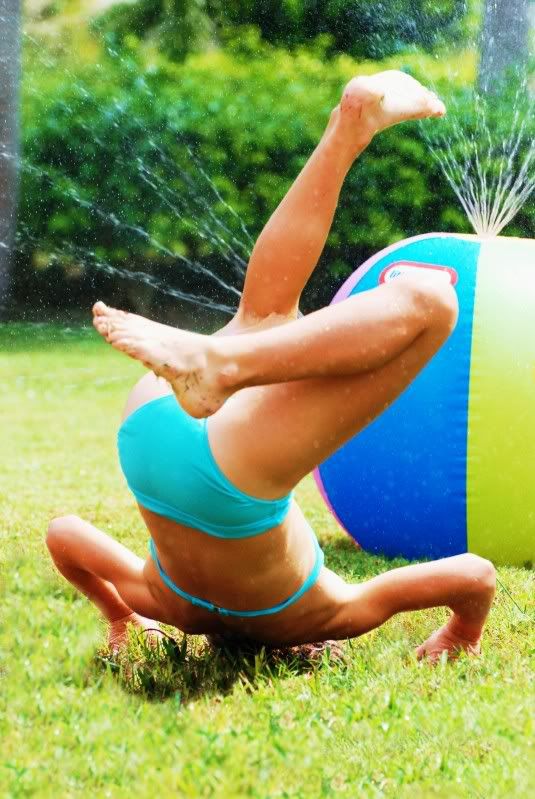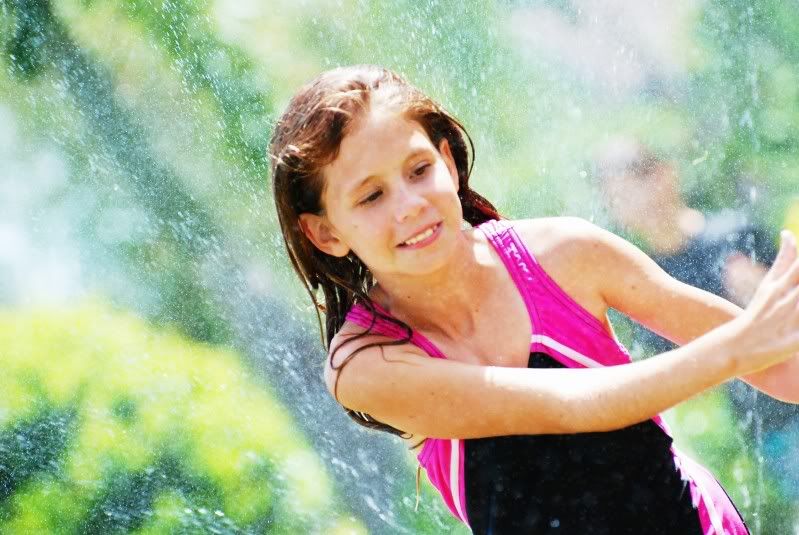 this letter is just one tiny example of why we love this girl so much...
she has a quirky, funny, thoughtful heart that leaves me drowning in gratitude for the fact that she is mine.
Happy Birthday, Kaitlin Taylor.
You are a beautiful soul and we are lucky to know you.