we go every summer. for 7 or 8 years now...we can't remember.
it's a weekend of laughs-tears-stories-more-laughs-get-on-each-others-nerves-just-a-little-bit-because-we-are-family-more-smiles-belly-laughs-stay-up-late-talking-lounge-by-the-pool-lazy-river-and-just-be-pampered...weekend.
this year it was wedged firmly between family vacations, sports schedules, home renovations, baby showers, home relocations, and the upcoming birth of Baby Grady.
it almost didn't happen.
but we made it happen.
(disclaimer...the following pictures are posted with no particular rhyme or reason...and with very little commentary because a)I am very tired from Hyatt weekend and b)have also been told by above family that sometimes gets on nerves that I "need to post more" and not worry about writing.)
Here ya go, bitches...(aka mom, molly, and kelly)
Love you more than words.
Hyatt Weekend 2010...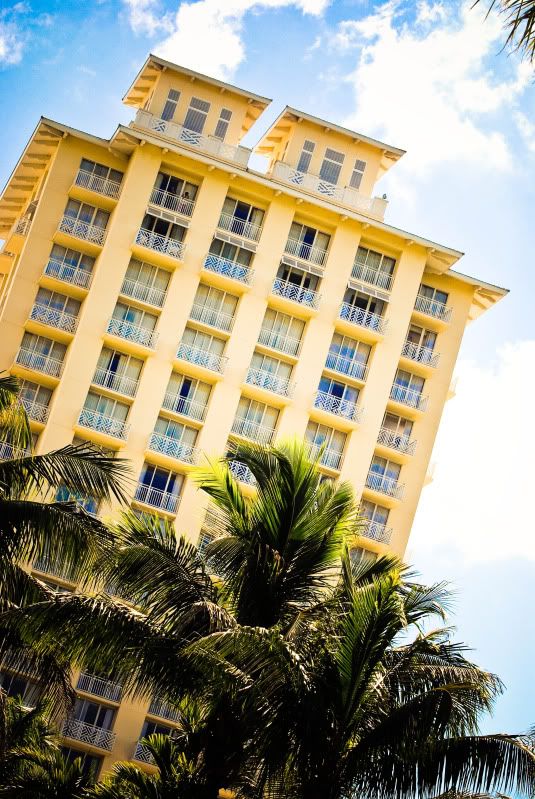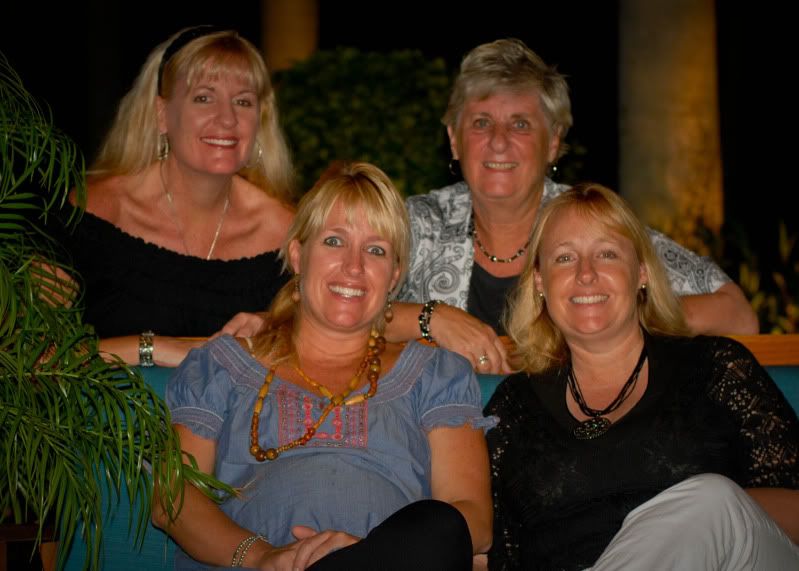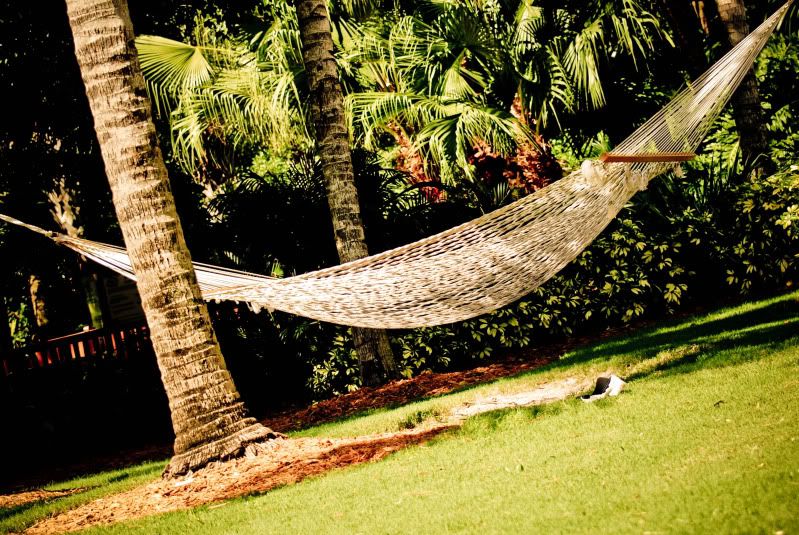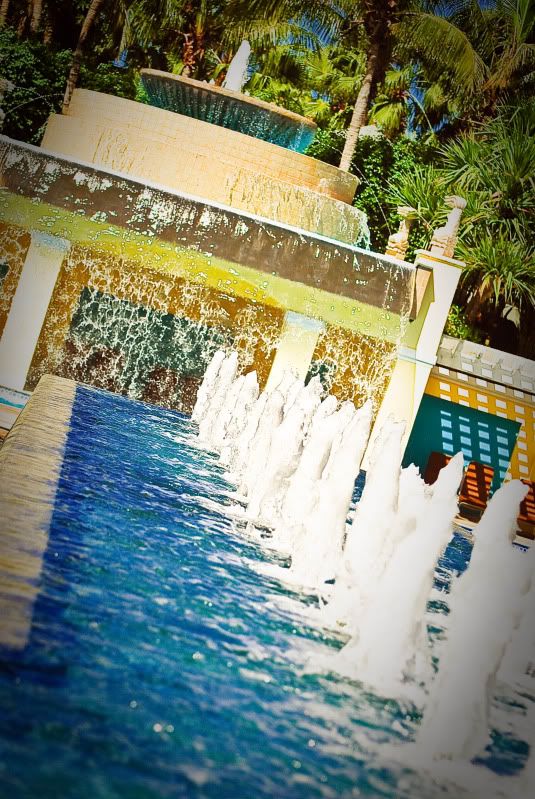 this is the most beautiful lobby in the history of hotel lobbies. no question.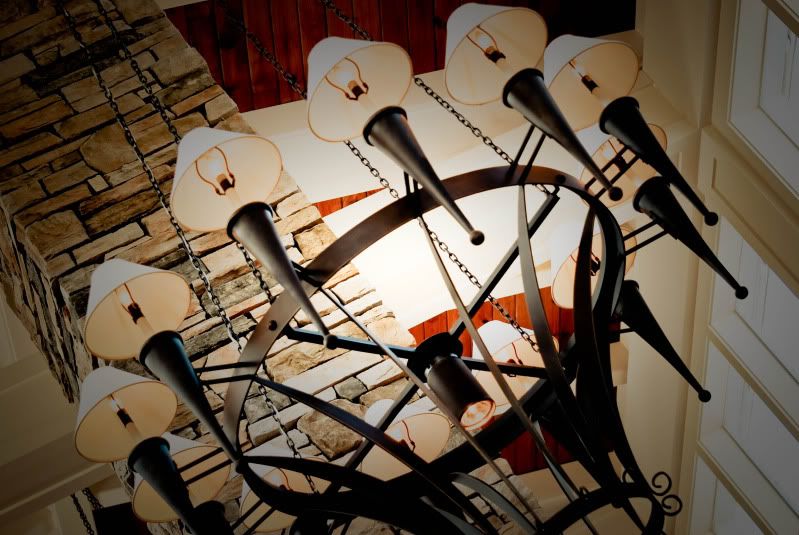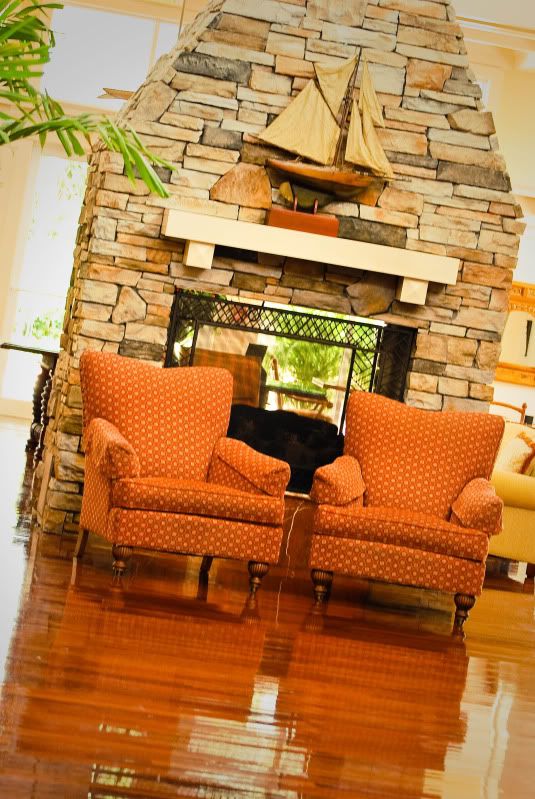 this girl...at 37 weeks pregnant...was a trooper. Even though she doesn't care for that word...she was.
we didn't play checkers...but I love that we could have.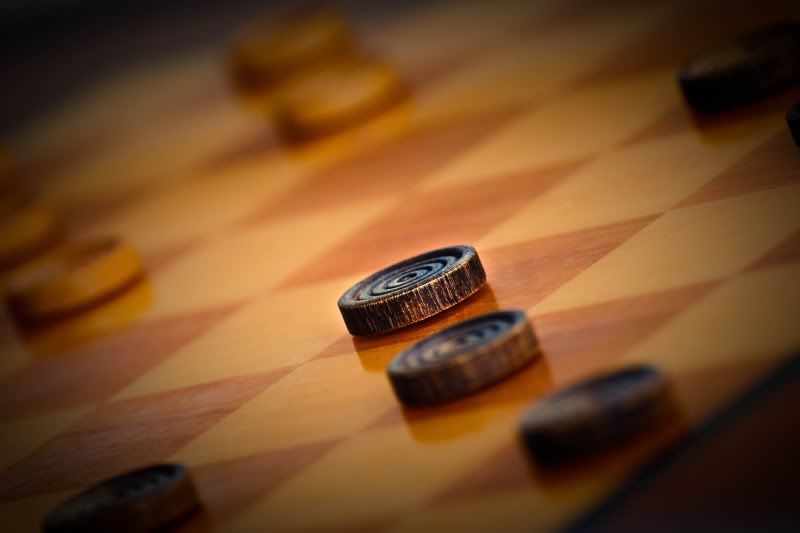 poolside view...People magazines...lively banter...HEAVEN.
and...
HAPPY BIRTHDAY MOLLY...
you make 40 years of life look pretty damn good.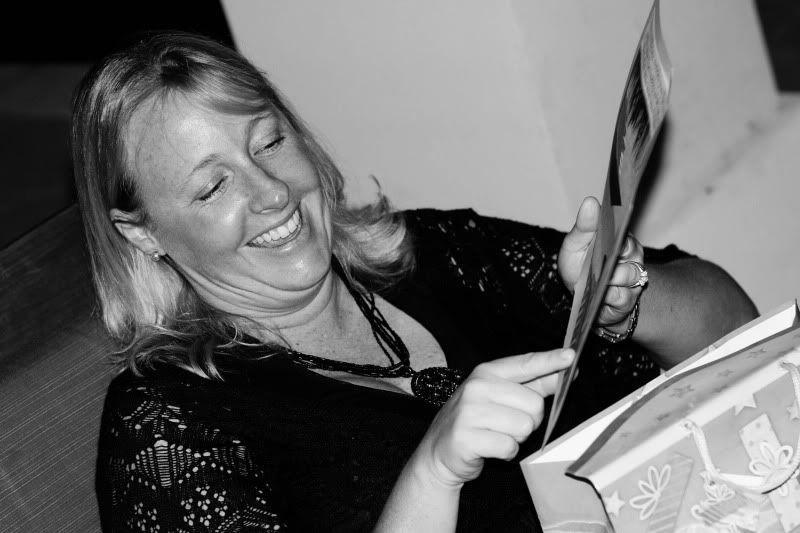 mom can't believe her "baby" is so grown up. somehow I can relate. :)
and can I get a whoop-whoop for the random, cheerful man who wore these shorts on September 11th, and seemed to love parading them around the pool area??? we loved him for that.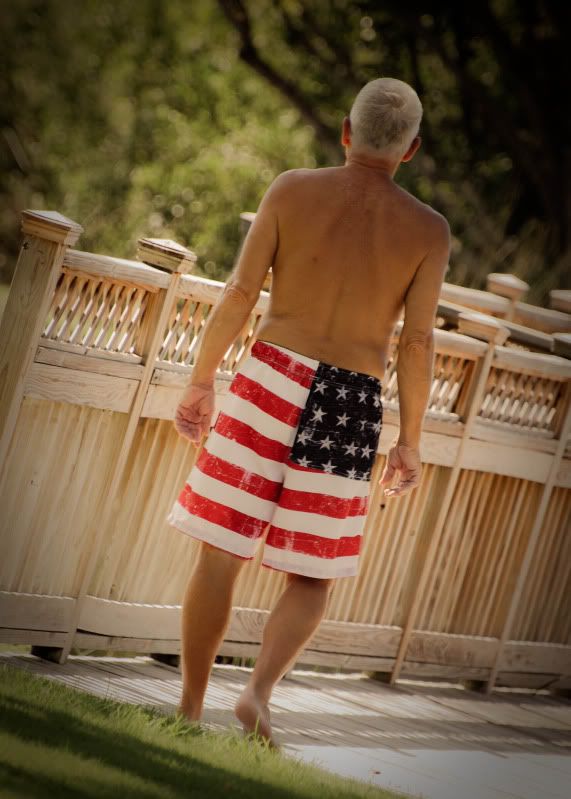 thank you to the hubbies at home...who cheerfully "daddy" our kids and truly enjoy spending time with them alone...we are lucky to have you.
xoxo
jc