staring at a blank screen.
candles lit.
music from blog playing in the background for inspiration.
i got nothin'.
been so long since i've been here...
and although i always knew i'd come back...
i also never dreamed it would take so damn long.
ok, stop the whining already...time for some pictures.
and yes...i WILL be going back in time, oh...about a half a year or so.
YOWCH.
i guess that's what ripping the band aid off is all about...it's sudden, messy, and hurts just a little bit...
but never as bad as you think it will be.
Behold...Thanksgiving 2009.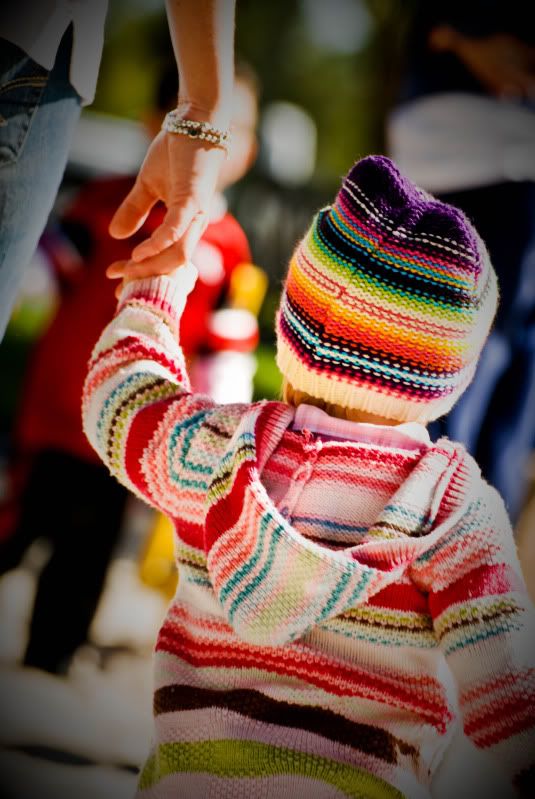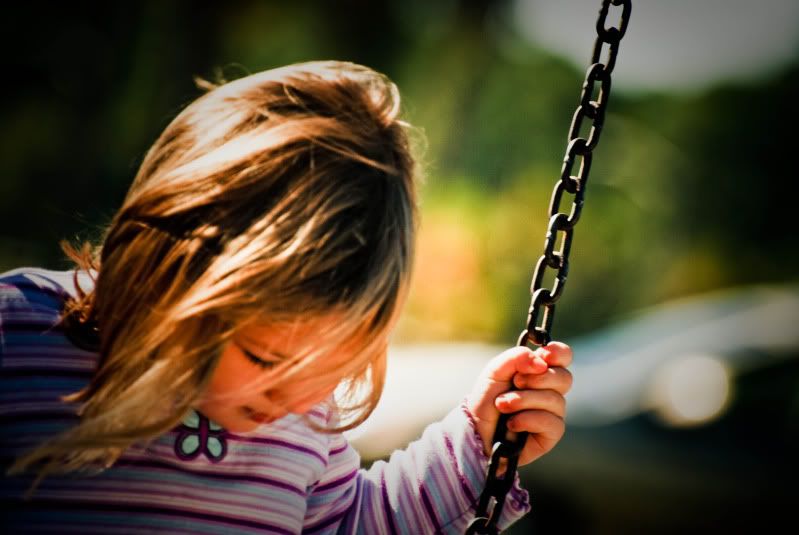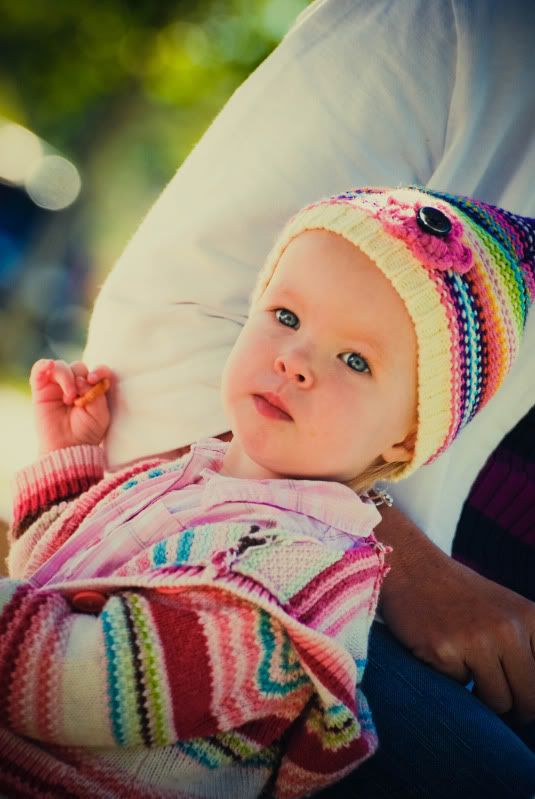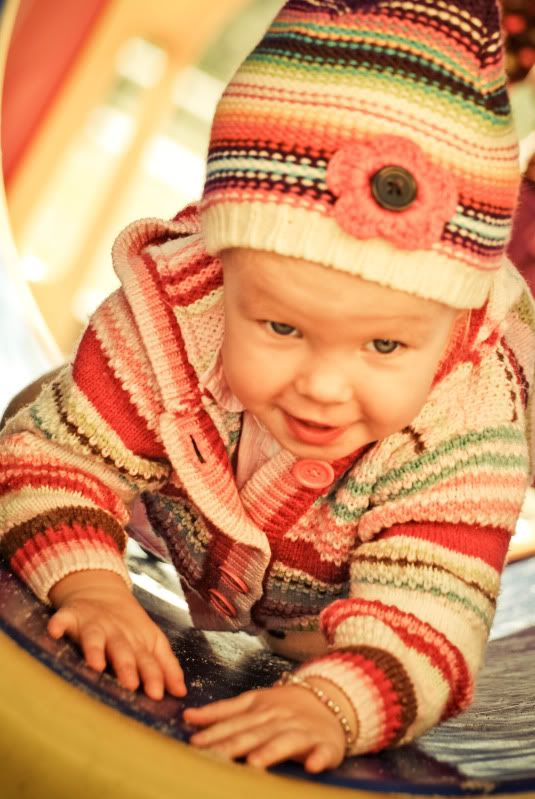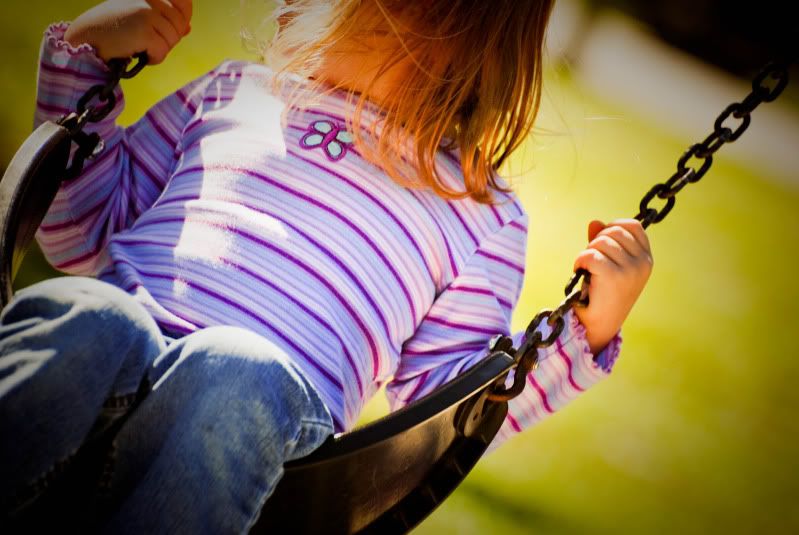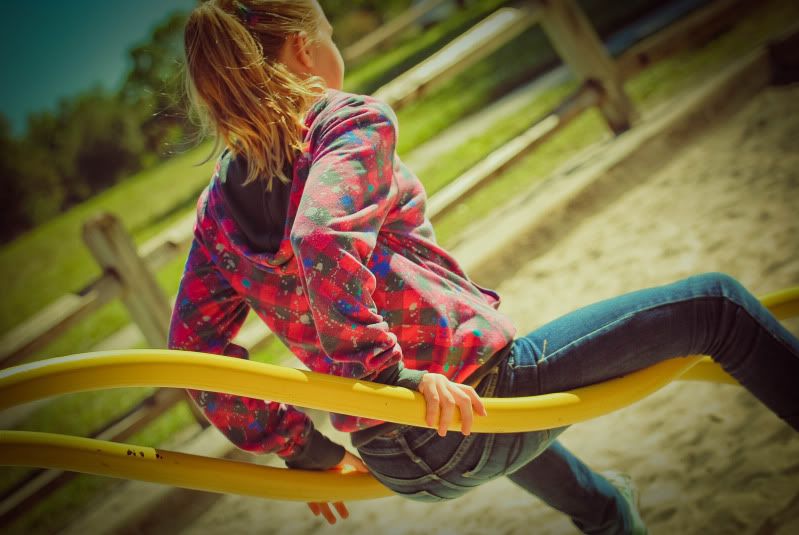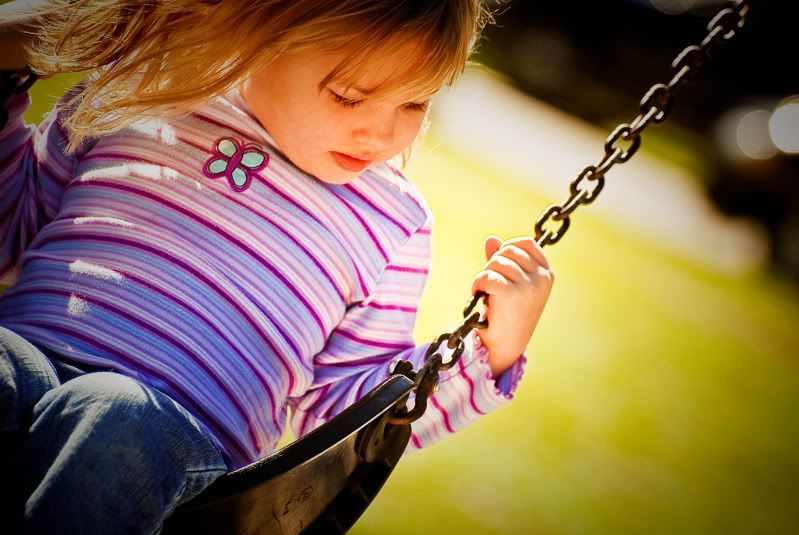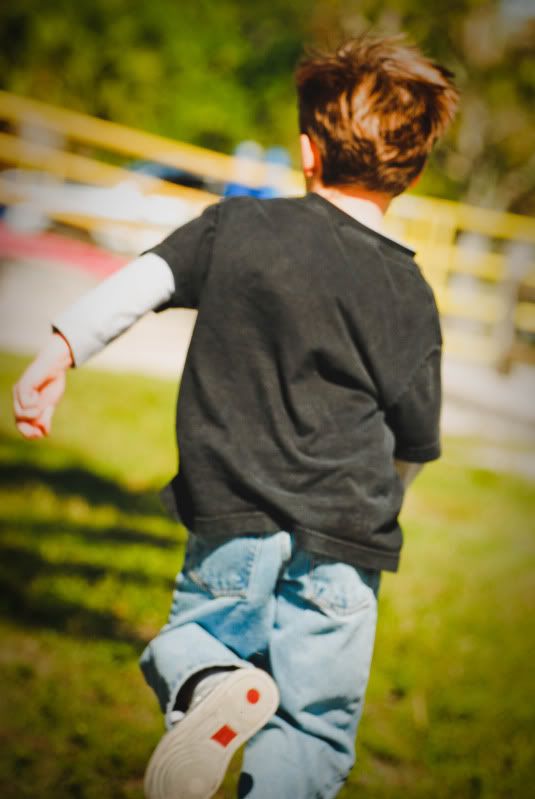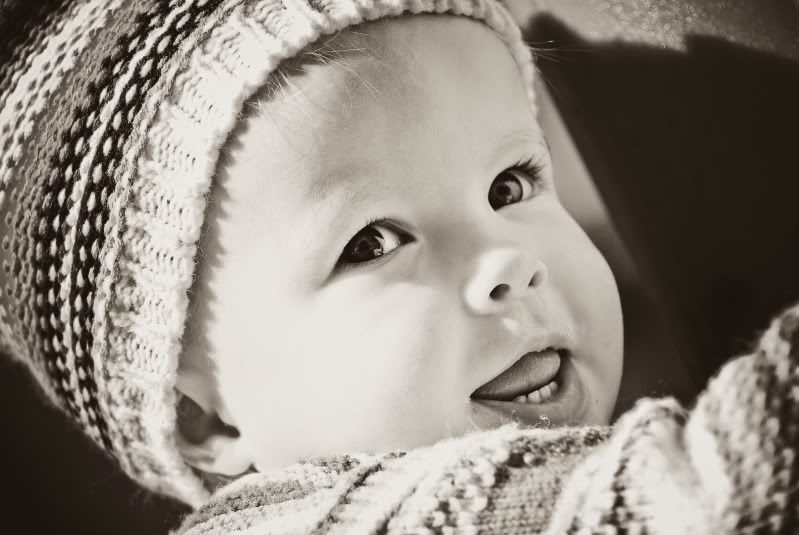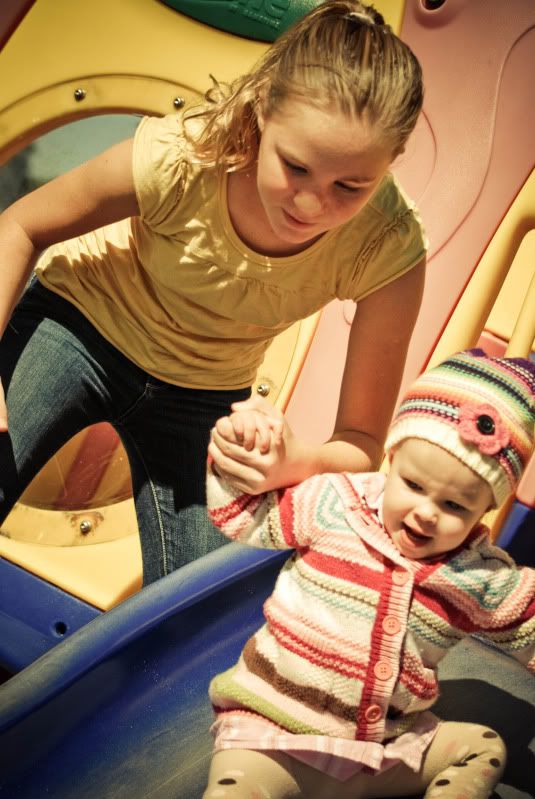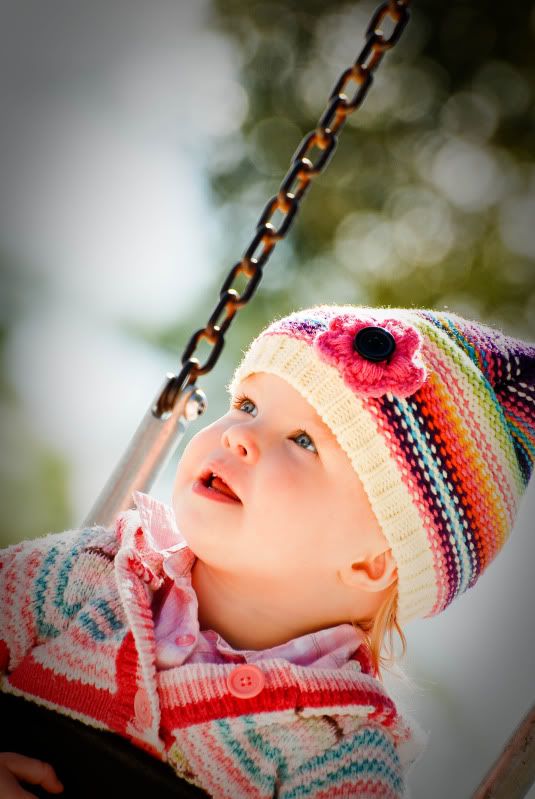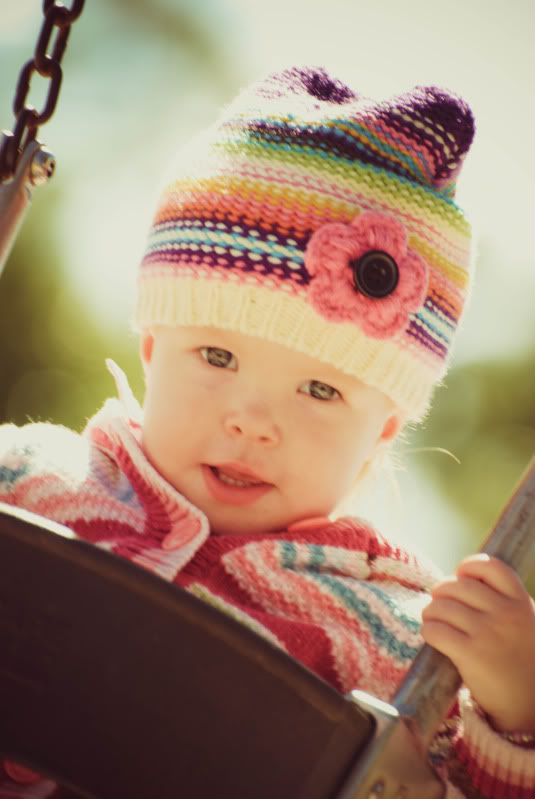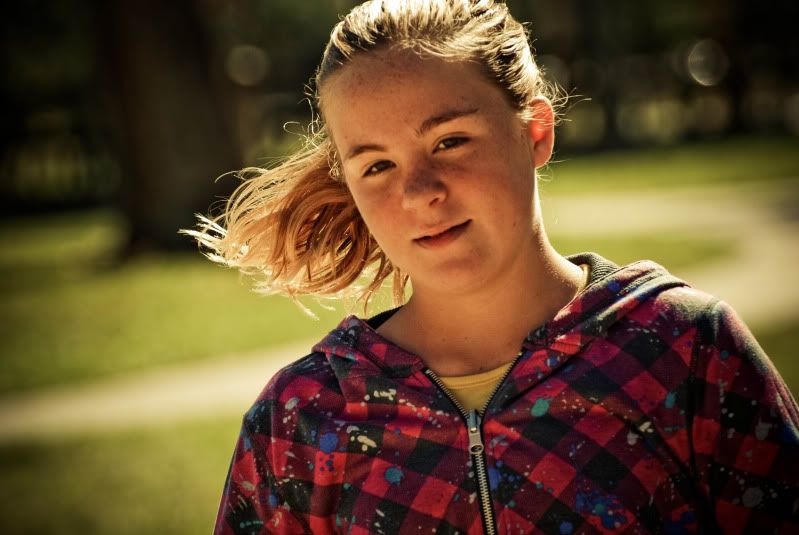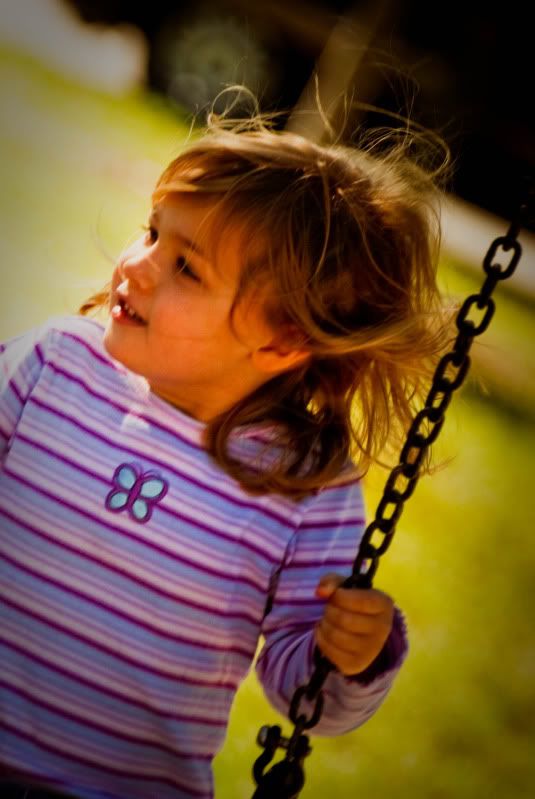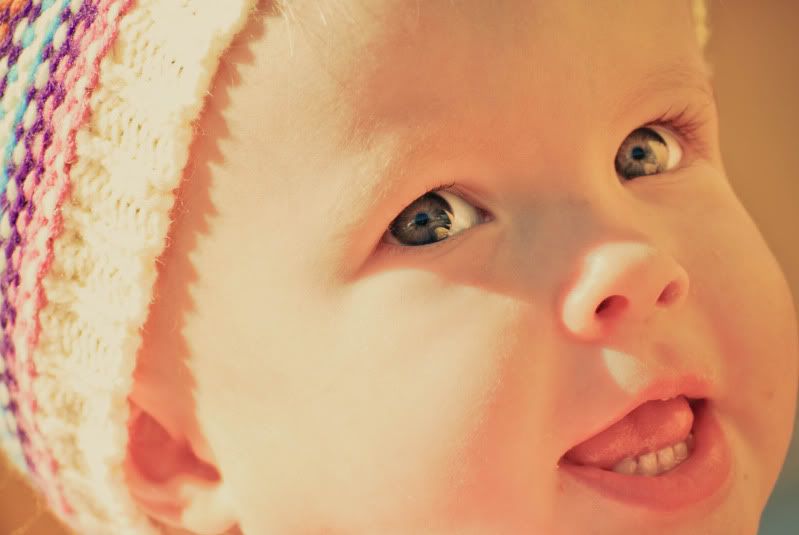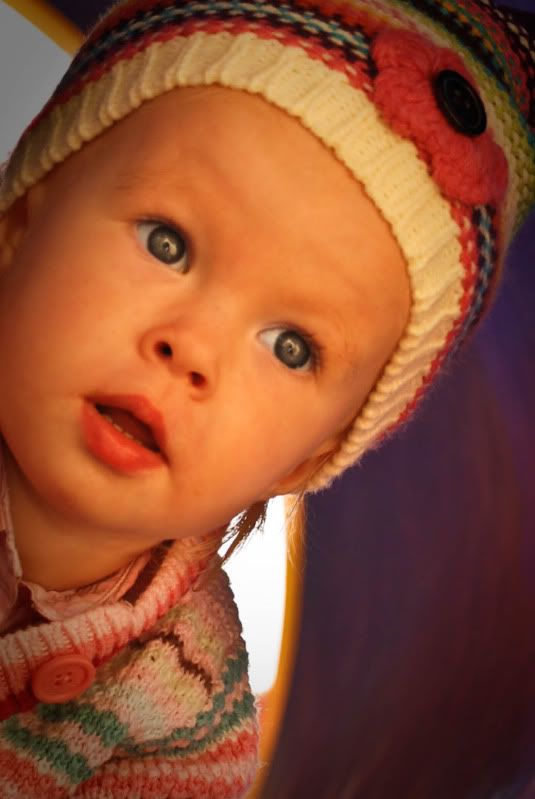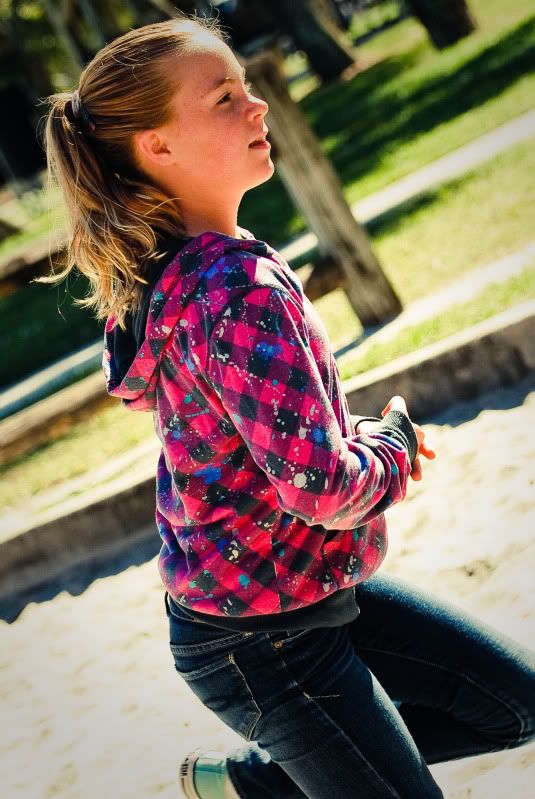 WHEW....that wasn't so bad...time to go now.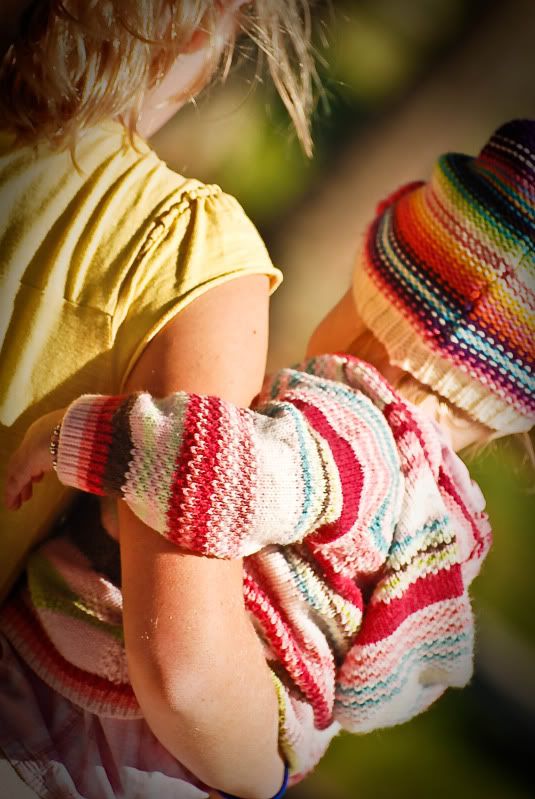 WAIT...one more...from the mandatory girls' night at Chili's...
memories are made at Chili's.
on barstools.
bottomless chips and salsa.
round the clock happy hour so drinks come in doubles.
always laughs, sometimes tears... and it's where my soul is fed.
cheers to that.
...and apparently my husband and son didn't exist during Thanksgiving weekend 2009.
that's what they get for golfing on Park Day. ha.
I'M BACK!!!
band-aid less.....and happy.
xoxo
jc