I love being a Mom.

I love the title.

I love it so much I always give the word a capital M.

I love how my own Mom taught me how to be a good Mom. What a priceless gift.

I love how I became a completely different person once Jordan and Katie came into the world.

I love how I helped to create two really, REALLY good people.I love how there are times when they only want Mom.
Only Mom can make it better.

I love how there are times when I only want them.
Only J&K can make it better.

I love how they consistently surprise me with the people they are becoming. This happens on a daily basis.

I love how being their Mom challenges me to be the best version of myself.

I love how when I fall short, they are old enough now to confidently call me on it.

and I love...REALLY love...

-smelling their skin

-kissing their temples

-smoothing their hair

-wiping their tears

-saving their day

-making them laugh

-listening to their stories

-watching them together

-learning from their young wisdom

-laughing hard at their incredible humor

-kissing them good night

-and kissing them awake. :)


I really, REALLY love being a Mom. And I feel infinitely lucky to be one.



This was my 14th Mother's Day....


...and no matter how many I will experience in this life, the second Sunday in May is always just as special as it first was on May 14th, 1995.

This year was wonderful.

I awoke to my little girl arriving at my bedside, with the newspaper in one hand, and a warm cup of coffee in the other. She had even convinced my husband to let her use his favorite mug.

It was quiet for a while. They know it takes me a long time to "wake up".






I sipped my coffee and read the paper. Well, I didn't really read. More like snuggled-under-the-covers-and-perused-the-paper-whilst-listening-to-the-sounds-coming-from-the-kitchen. I smelled delicious scents wafting across the house, and heard the sounds of containers opening, food sizzling, and conversation humming.

And I felt grateful.


"Katie, you take care of the strawberries"

"she likes her eggs spicy"

"let's give her some cheese grits"

"stop rushing me"

"Jordan, keep an eye on those biscuits"

"ouch, I burned my finger"

"someone needs to pour the juice"

"look out, hot stuff coming through"

"wash that pan"

"does she need more coffee?"

"you hold the present"

"here's her card"

"ok....let's go"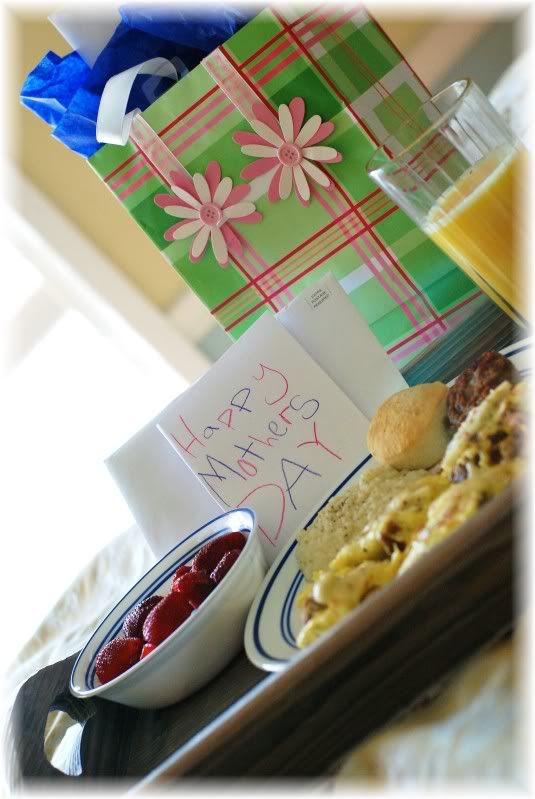 They all tumbled in bed with me, watching me eat, handing me cards and presents, waiting for my reaction, and just all around making me feel like the most special person on this planet.

It was my favorite moment of the day, and one I will never forget.



We spent the rest of Mother's Day playing at the beach with more family and friends, with other Moms whom I admire and truly think the world of.

A bunch of families celebrating our Motherhood under the beautiful Florida sun. Little do they all know, we are the lucky ones. Lucky to be Moms.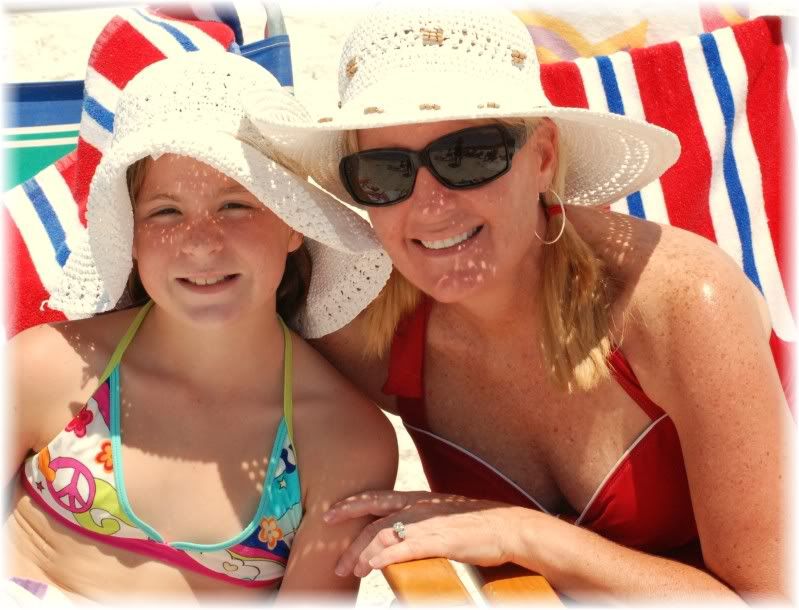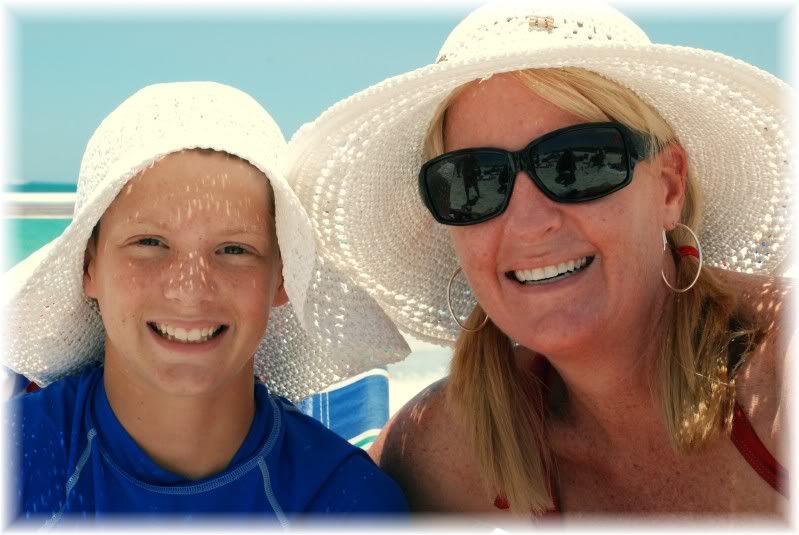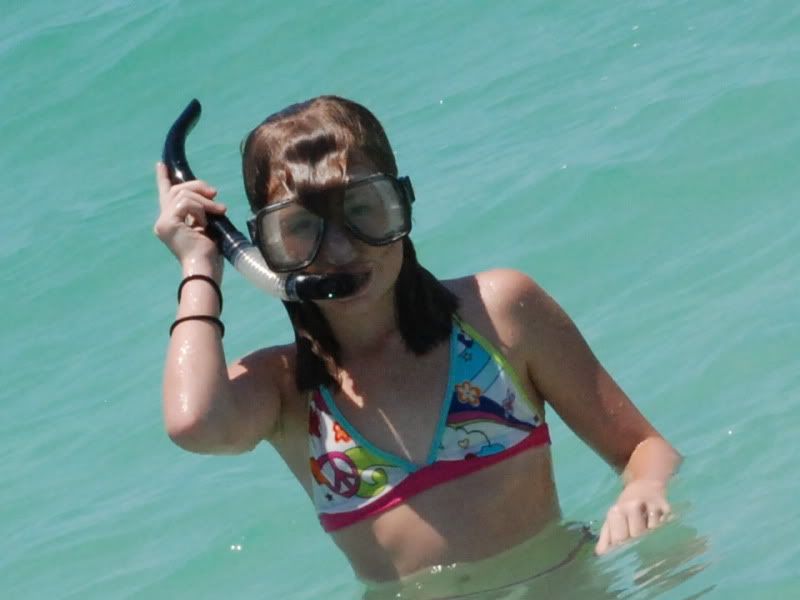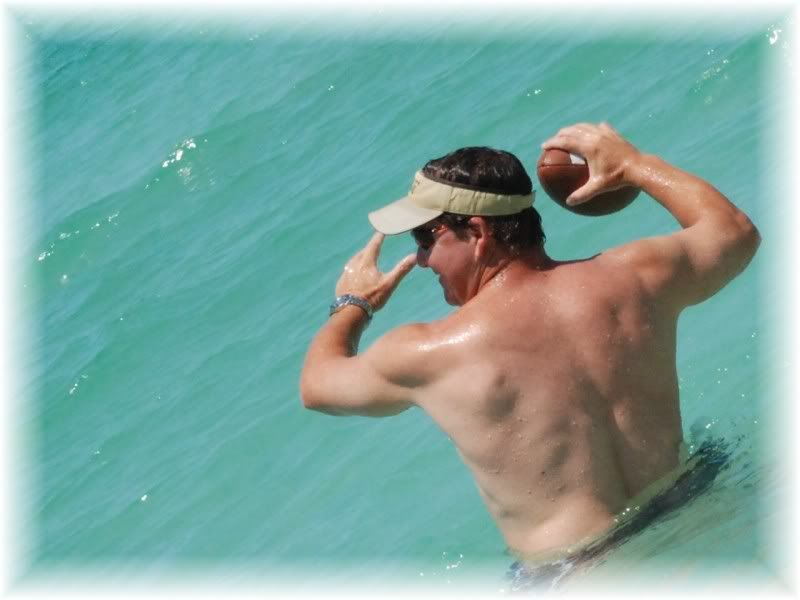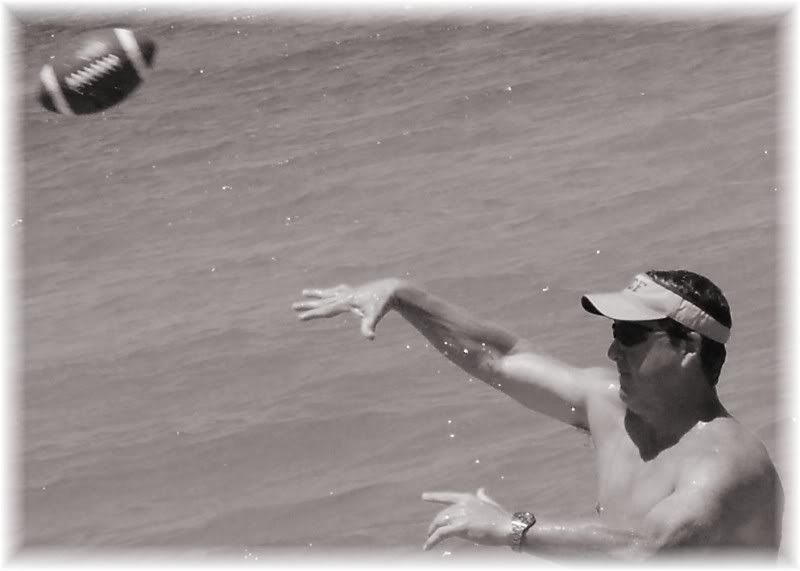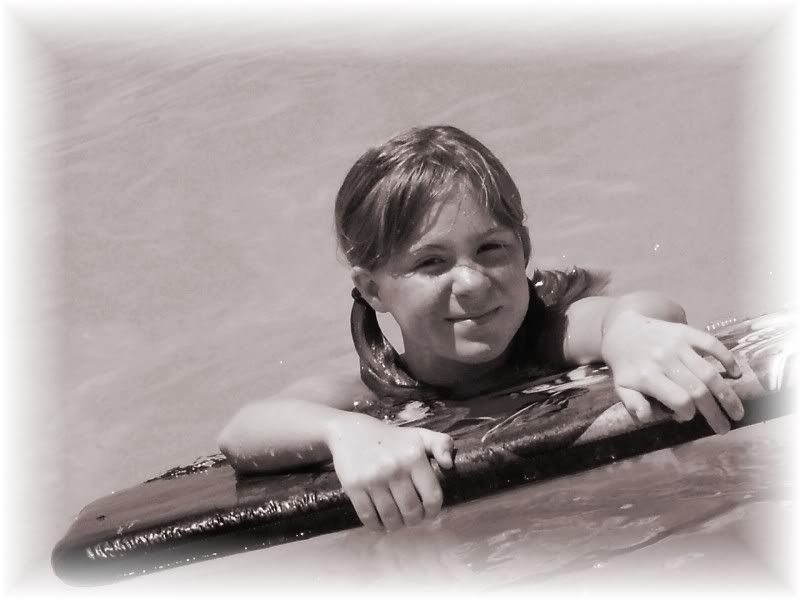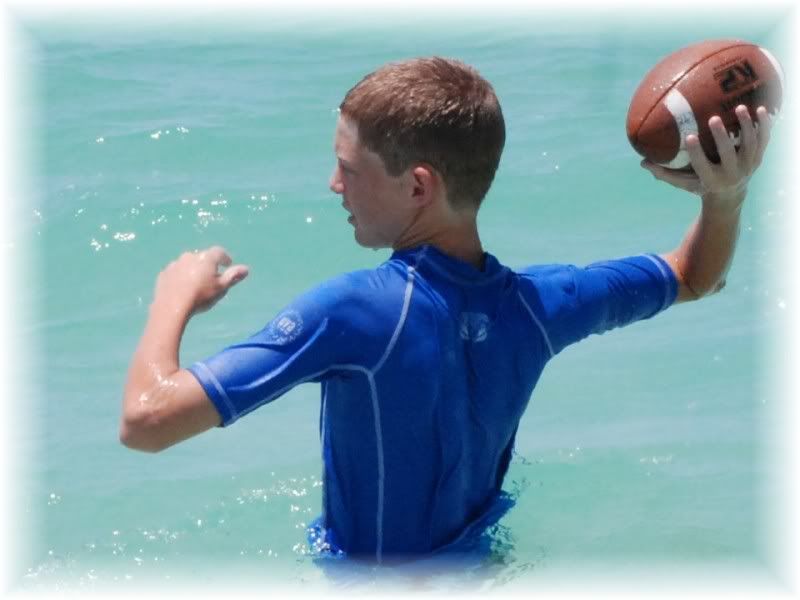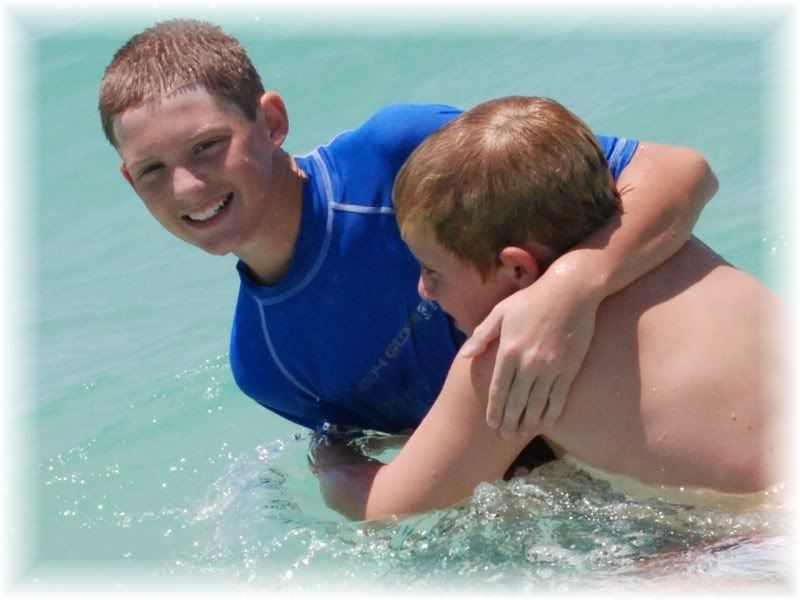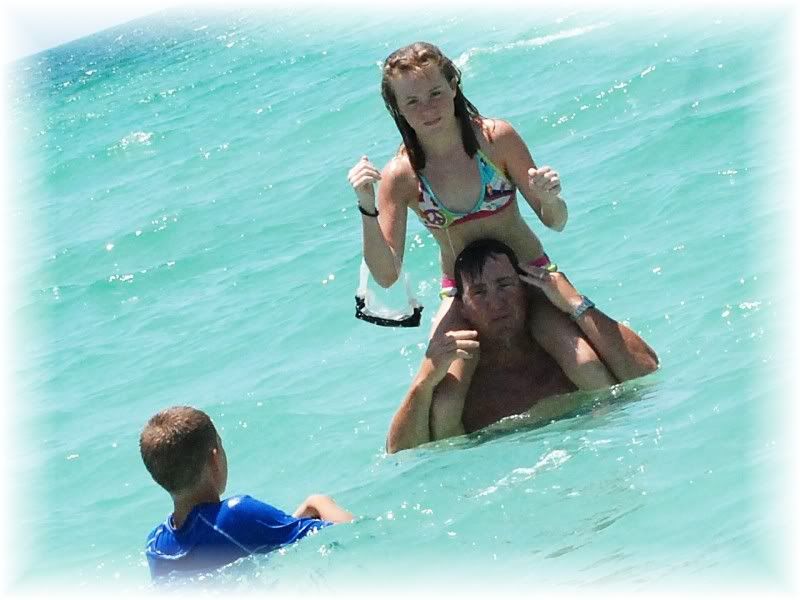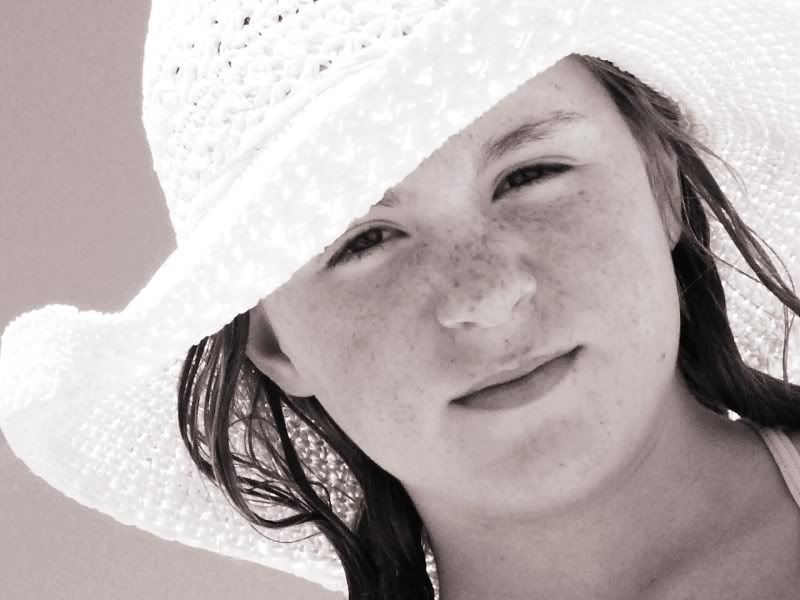 and here are favorites of Lily Grace....the child who has blessed our entire family with a heightened gratitude for Mommyhood, and all the joys that go along with it..........love this kid.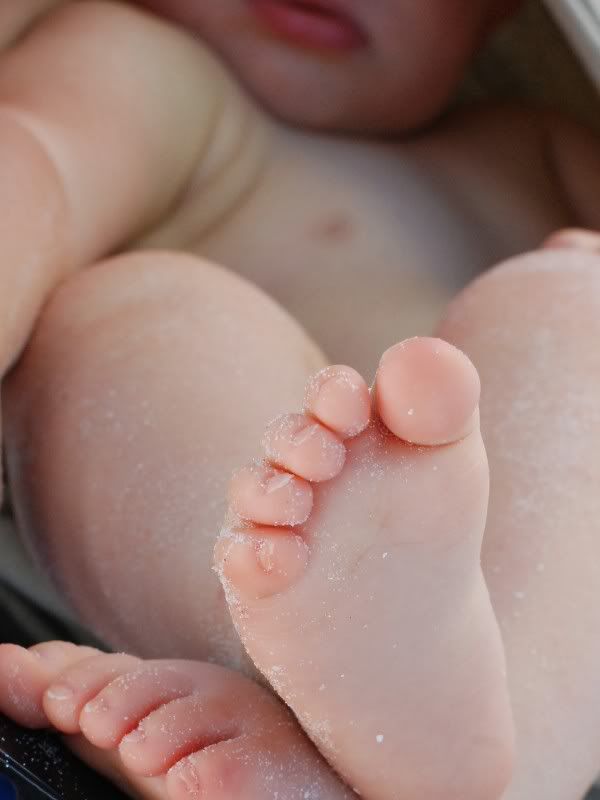 It was the perfect Mother's Day. Thank you, family. :)